COVID-19 (Coronavirus) update:
With two convenient locations in Southern Maryland, we are right in your neighborhood.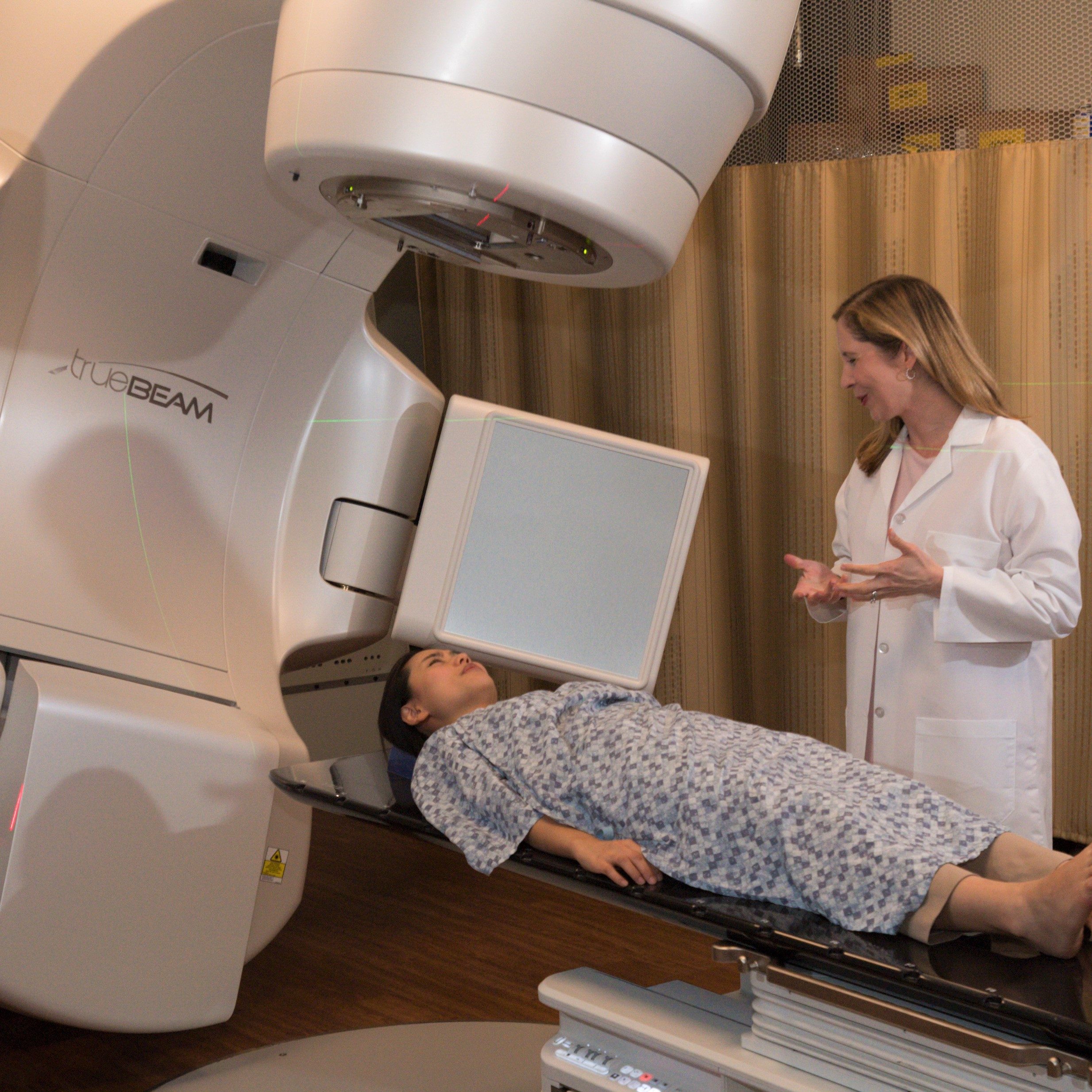 Why Choose Chesapeake Potomac Regional Cancer Center?
As the only ACR-accredited radiation oncology clinic in Charles, Calvert and St. Mary's counties, our facilities in Waldorf and Charlotte Hall are equipped with front line technology, including a recently installed Varian TrueBeam® Radiotherapy System and AlignRT® optical guidance.
What Patients Are Saying about CRPCC...
CPRCC was a tremendous blessing and uplifting experience for my treatments. The entire staff was most professional, caring, loving and knowledgeable. I would definitely recommend CPRCC to anyone desiring great care and treatment.